Wednesday, April 15th, 2009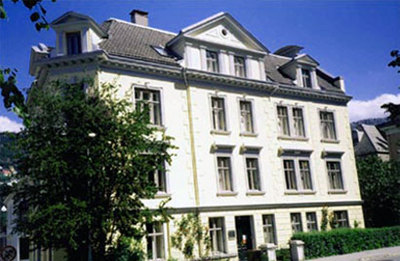 This year the Centre for Women's and Gender Research (SKOK) at the University of Bergen is celebrating its 10th anniversary.
On that occasion, they organize Theory Now! – "a symposium that gathers some of the most vocal scholars working on the cutting edge of gender theory." On May 14th and 15th, they give an opportunity to meet with some really great scholars, and hear their lectures free of charge.
These are the invited speakers:
Professor Vikki Bell, Goldsmiths, University of London, UK
Professor Pheng Cheah, University of California, Berkeley, USA
Assistant Professor Ulrika Dahl, Södertörn University College, Sweden
Professor Elizabeth Grosz, Women's and Gender Studies, Rutgers University, USA
Professor Judith Halberstam, University of Southern California, USA
Professor Marcia Inhorn, Yale University, USA
Postdoctoral fellow Kari Jegerstedt, SKOK, University of Bergen, Norway
Professor Ellen Mortensen, SKOK, University of Bergen, Norway
Professor Robyn Wiegman, Duke University, USA
See the preliminary program and register at SKOK's website.