March 8th, 2011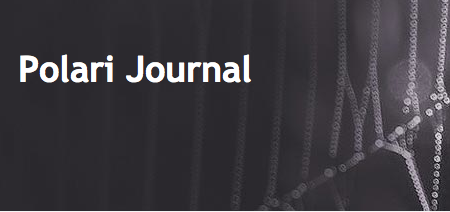 Here is a call for papers for a special issue of the creative writing journal Polari that looks interesting:
Special Issue of Polari Journal: Transverse
Open Call for Submissions
Polari Journal is currently holding an open call for submissions for a special issue (published online June 2011) featuring writing by transgender, transsexual, intersex, androgynous and genderqueer writers, artists, activists and commentators. Lesbian, Gay, Bisexual and Queer writers may also submit work that features trans characters, lives, culture, or issues.
The special issue will be entitled Transverse. The "verse" in the titles refers to poetry and prose, as well as to the notion of a transgender universe or world.
Polari Journal is an international, peer-reviewed journal. Polari tends towards the shorter forms: short stories, poetry, essays, one act plays/scripts, reviews, scholarly works, photography and visual art. In general, the word limit for fiction, plays and essays is 6000 words. Reviews should not be more than 1500 words. For poetry, the maximum is 100 lines. Review the Submissions Guide.
The Final Date for Submission is April 1st 2011.
Read more on Polari's homepage.