April 17th, 2009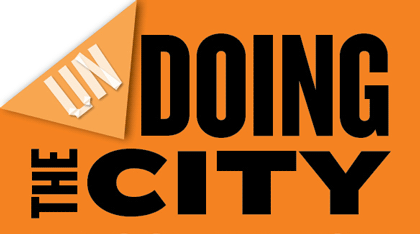 From May 7-10, our friends from Openhagen.net organize the festival Undoing the City in Copenhagen. It will be three days with "workshops, debates, film-screenings, city walks, canal tours, parades, actions and alike will question our use of the city". They invite all of us who "use the city space and who have a wish to make the city a common space to participate in Undoing the City". It will be great!
Here is some more background:
"Cities today are scene for a long series of conflicts between different society groups. It's a battle going on between those who are forced out into ghettolike districts, those who retreat to gated communities in the suburbs, the creative class in the redeveloped city centres, and the police who increasingly are forced to ensure these separations. The city and its space are more and more becoming battle zones – battle zones which call for a re-conquest of the city space against fences, profit and discrimination. It is a battle to be fought with theoretical inputs, political statements and with the entire spectrum of social, cultural and artistic forms of anti-power. We want to challenge both the capitals, the states, the city governments and the creative class's ideas of the city. And we want to challenge our own idea of the city. Let's undo the city."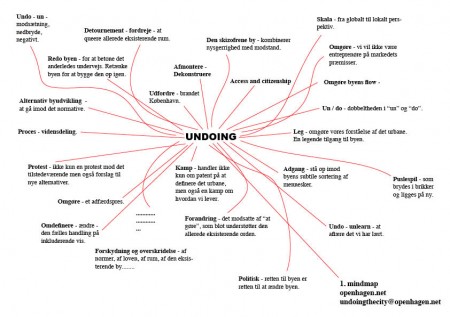 Read more about the thoughts, discussions (and soon also the program) for Undoing the City on Openhagen.net or on Undoing the city's Wikispace.