Tuesday, April 14th, 2009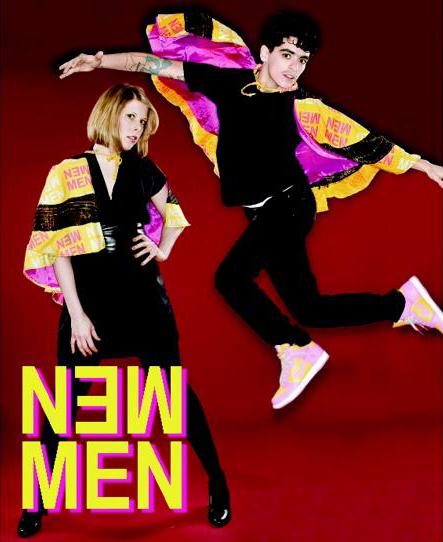 The Brooklyn-based band and peformance collective MEN is visiting Scandinavia in May! The group started in 2007 when the Le Tigre members JD Samson and Johanna Fateman started to write new songs, collaborating with HIRSUITE members Michael O'Niell (Princess, Ladybug Transistor) and Ginger Brooks Takahashi (LTTR, The Ballet).
Their tour plans for Scandinavia looks like this:
Copenhagen on May 7 at Basement, Vesterbro (but who sells the tickets?)
Oslo on May 8 at Revolver
Bergen on May 9 at Garage
Stockholm on May 13 at Debaser
Malmö on May 14, but place is not yet announced.
For those who can read Norwegian, Reidar Engesbak in Blikk has interviewed JD Samson here.