Tuesday, October 6th, 2009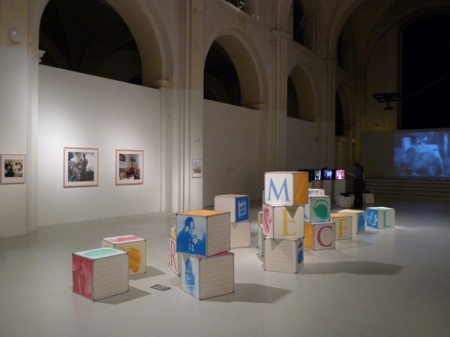 The Copenhagen-version of the exhibition Lost and Found: Queerying the Archive at Kunsthallen Nikolaj is taken down, but only to open in Umeå at Bildmuseet January 25 2010. If you didn't get the change to see the exhibition in Denmark, then go to Sweden this spring instead!
For those who prefer reading: The Lost and Found book is still available!